AlTameer Arabian eyes EGP 100m in sales at one-day exhibition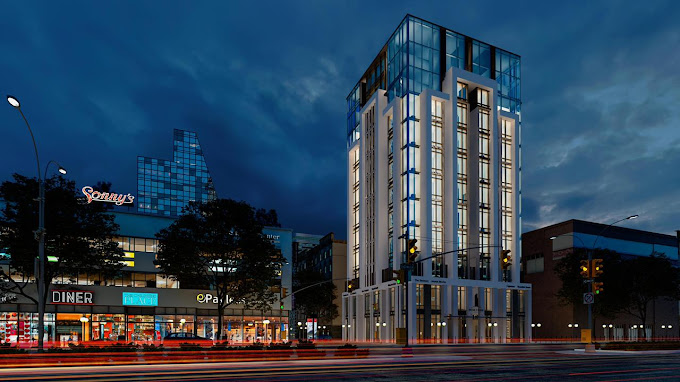 AlTameer Arabian says it is targeting EGP100m in contractual sales during a one-day exhibition it will organise at its premises on 26 September, according to CCO Ahmed Osama.
The targeted sales are set to occur through the offering of a limited number of serviced-apartments at the real estate developer's Rivan project in the New Administrative Capital (NAC).
Osama said that the company offers marketing and products commensurate with the respective demand rates and purchasing power of the company's target customers. AlTameer Arabian also provides various investment opportunities for customers who are able to benefit from the company's offers.
He added that the company continues to provide innovative marketing solutions suitable for customers, whether in the local market or in the GCC region.
AlTameer Arabian has provided a range of special offers and discounts for those wishing to buy and invest in real estate. The offers have taken into account the economic fallout of the novel coronavirus (COVID-19) pandemic which has affected consumer purchasing power.
The company has, in the run-up to the exhibition, already received a number of requests from clients wishing to buy and invest. It is anticipating that these requests will double in the days immediately preceding the exhibition.
Rivan, the NAC's first serviced apartment project, spans over 71,000 sqm with investments worth EGP 3bn. It includes 700 serviced apartments, covering a range of areas from 86 sqm to 635 sqm.