Create Daily
Satisfaction
Altameer Arabian is one of the leading companies in the real estate development industry. Our essence is a twisted blend between luxury, authenticity and modernization. Thoroughly, we aim to execute a well approached lifestyle in the Gulf and African countries as well as achieving a very sophisticated, private lifestyle in all our projects, and providing decent investment opportunities.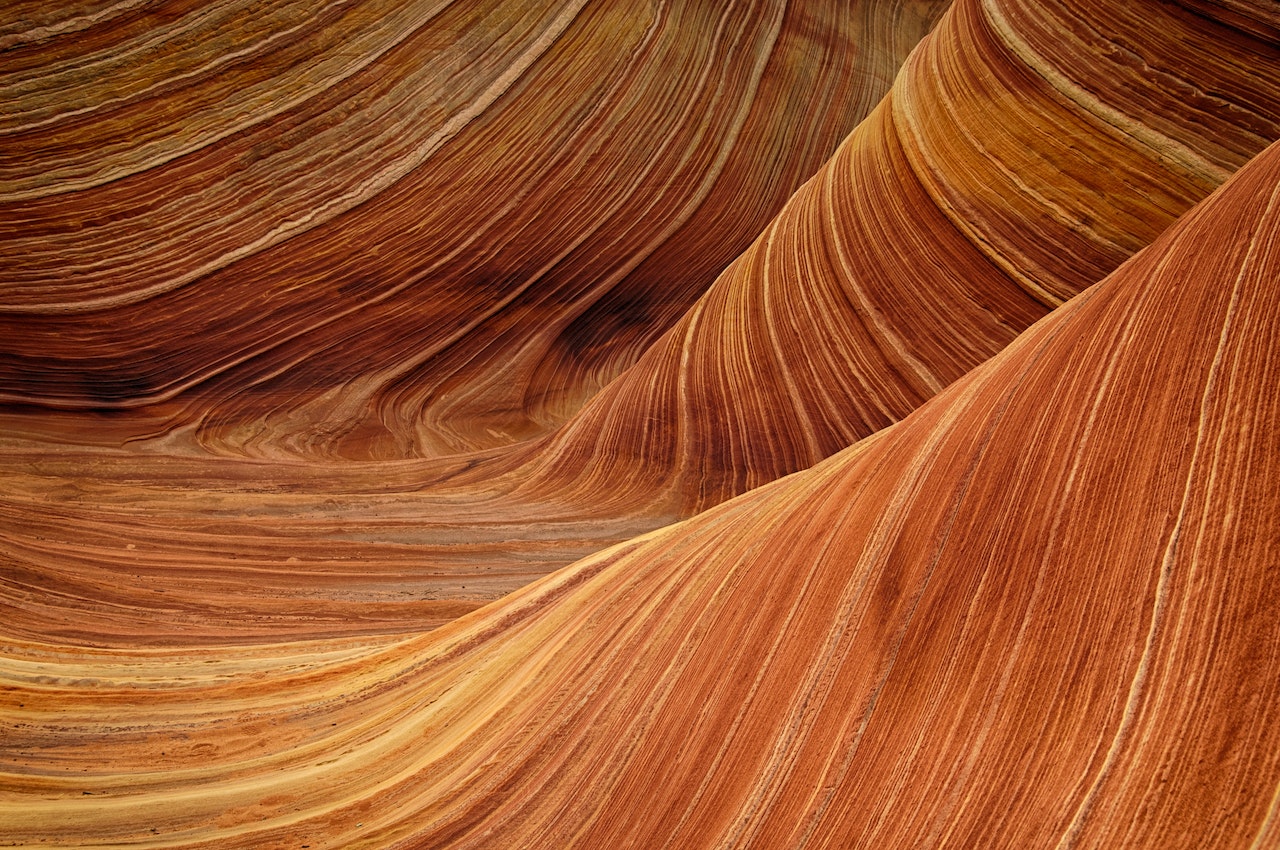 A BUNDLE OF EXPERIENCE
Through its work in Saudi Arabia and the United Arab Emirates, Altameer Arabian came to Egypt with a new vision of creating a fundamental shift in the real estate development field with its projects Rivan, Rivan Square and Rivan Tower.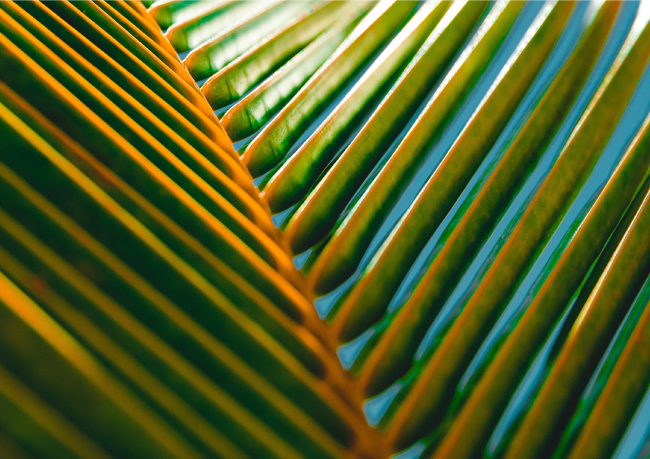 CREATING LIFESTYLE
"Rivan" was brought to life by the sum of a lengthy experience and the need of reflecting the highest standards of luxury living in Egypt. It encompasses the latest technology in buildings and modern designs that will allow its residents to experience luxury living in an elite community at a prime location in the New Capital.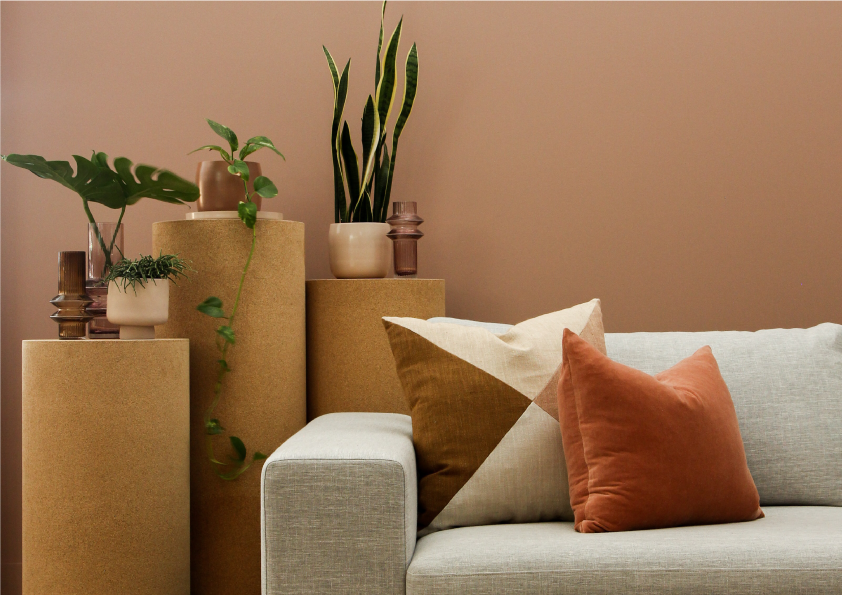 CONVENIENCE & COMMITTING TO SPECIFICATIONS
The main mission of real estate development is to create daily satisfaction through the improvement of the lifestyle quality, Altameer Arabian aims to gain the trust of its clients and fulfill their needs of upscale living, exclusivity and privacy. All of that being achieved in the New Capital as it is one of the cities designed to embrace the bright future and the coming generations.
Our executive team has decades of experience in the real estate industry. From financing to legal issues, our experts provide invaluable knowledge to help you maximize your investments.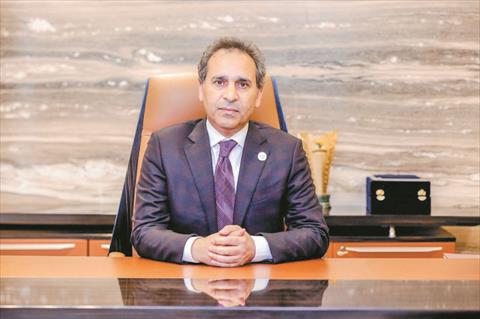 Marzouk Mansour
CEO, Engineer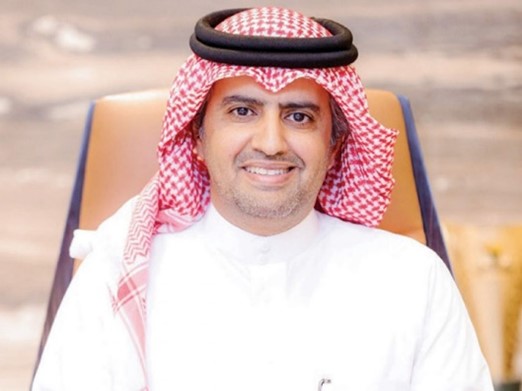 Eng. Salem El Sudais
Saudi Investment Representative and Board Member